Hearing aids have undergone significant advances over the last few years, one of the most significant being the development of rechargeable batteries. It eliminates the need for regular battery replacements, making hearing aids more convenient, environmentally friendly, and cost-effective. This article focuses on the battery life of some of the best rechargeable hearing aids available on the market today.
Please note: Battery life varies with usage, settings, and environmental factors. The battery life estimates provided are based on typical usage and may vary. Streaming times are given for usage such as streaming phone calls and music directly from your cell phone.
| Manufacturer | Model | Battery Life (Full Charge) | Life with 4 hours of streaming |
| --- | --- | --- | --- |
| Phonak | Audeo Paradise R | 24 hours | 16 hours |
| Starkey | Genesis AI | 51 hours | 39 hours |
| Oticon | Real 1 | 24 hours | 16 hours |
| Resound | Omnia | 30 hours | 24 hours |
| Widex | Moment mRIC R D | 20 hours | 16 hours |
| Signia | Pure Charge&Go X | 19 hours | 17 hours |
Detailed Breakdown
Phonak Audeo Paradise R
Phonak's Audeo Paradise R offers a respectable 16 hours of full-charge battery life, and 16 hours with streaming. The fast-charging option also ensures a quick top-up if you're ever running low.
Starkey Genesis AI RIC RT
The Starkey Livio Edge AI features an impressive 51 hours of battery life on a full charge, reduced to 39 hours with hours of streaming. The hearing aids come with a portable charger, providing an additional convenience factor. The discharge rate is 1.96% per hour without Bluetooth streaming and 3.4% per hour with Bluetooth streaming.
Even Starkey Rechargeable Custom devices get 41 hours per charge and 33 hours with 4 hours of Bluetooth streaming.
Oticon Real 1 RITE
Oticon's Real miniRITE R offers 24 hours of full charge battery life, with 16 hours of battery life with streaming. The lithium-ion rechargeable solution provides a reliable, sustainable option.
Resound Omnia RIC
Resound's Omnia hearing aids boasts a battery life in this lineup with 30 hours on a full charge and a solid 24 hours with streaming. Its superior power conservation technology helps in achieving this extended duration.
Widex Moment mRIC R D
The Widex Moment mRIC R D provides 20 hours of battery life on a full charge, and 14 hours with continuous streaming. The advanced power-saving features and efficient use of the battery make it stand out.
Signia Pure Charge&Go X
The Signia Pure Charge&Go X offers 19 hours of battery life on a full charge and an impressive 17 hours of battery life with continuous streaming. It's an ideal solution for users who rely heavily on streaming.
Choosing a hearing aid that fits your lifestyle is important, and battery life is a crucial factor. With the advent of rechargeable hearing aids, it's easier than ever to keep your device powered throughout the day. Make sure to consult with your audiologist before making a decision, as the best option for you depends on your personal needs and usage patterns.
Picking A Hearing Aid For You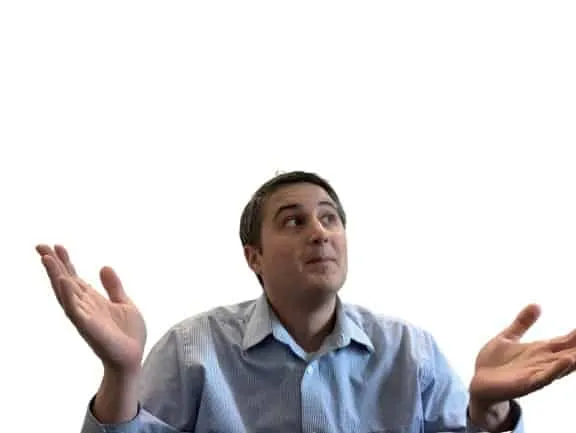 There are indeed numerous considerations that go into determining which hearing aid is the most suitable one for an individual. Aspects such as the type and severity of your hearing loss, your lifestyle, technological features, comfort, aesthetics, and of course, battery life, all play crucial roles in this decision-making process. If battery life is a primary concern for you, then Starkey's Genesis AI model clearly stands out with a staggering 51 hours of battery life on a full charge, and an equally impressive 39 hours with four hours of daily streaming. However, it's important to remember that a hearing aid is an investment towards improved quality of life, and factors other than battery life might influence your final choice.
For a more detailed comparison and price quotes on the different hearing aids, I would like to direct you to our sponsor, ZipHearing.